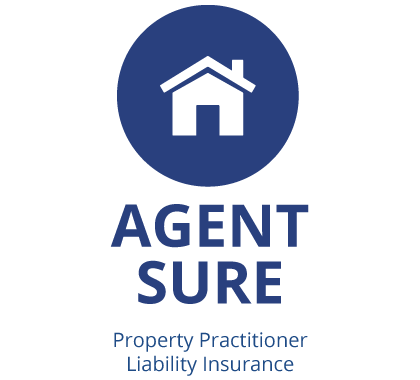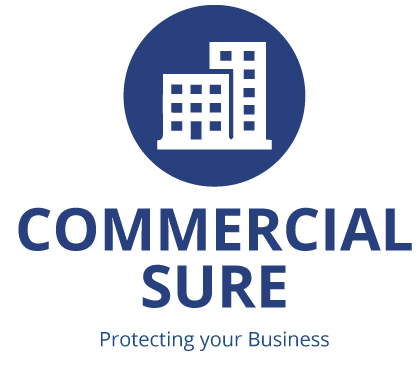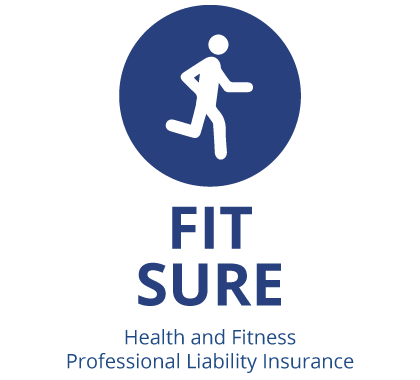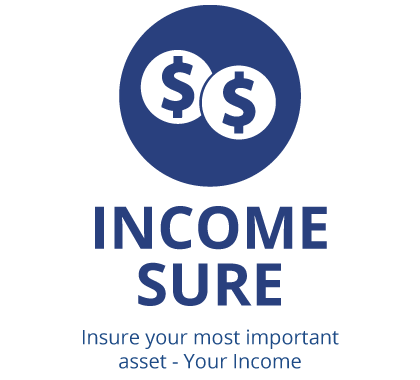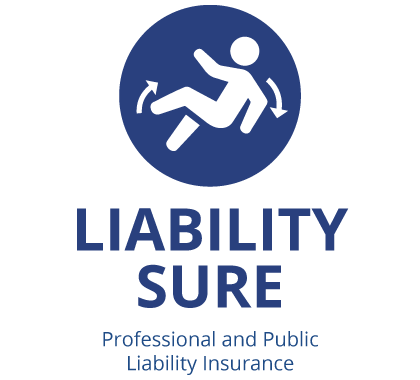 At LSG we offer short-term insurance advice and cover to protect you from unforeseen events.
We offer a full range of short-term insurance products for both you and your business. With specialist insurance advisors, we can cater to your every insurance need. Whether it be personal, business or a specific type of cover, we have a solution, and if one is not available, we will design one for you.
We partner with leading insurance providers so that you have access to a wide range of insurance covers. We will guide you in choosing the correct option and will structure a cost-effective insurance solution to suit your every need.
To talk to one of our specialist advisors, please complete the 'Contact Us' section below and we will give you a call.