Policy Exclusions and Endorsements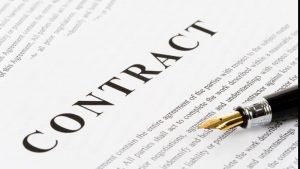 Policy exclusions refer to any events, losses or damages that are not covered on the insurance policy. Exclusions can be quite exhaustive and vary from one insurer to the next, as well as from one type of insurance cover to the next. Exclusions (sometimes referred to as exceptions) are noted in the policy wording and can sometimes be found on the schedule. It is important to read and understand these exclusions as most rejected claims are due to some type of exclusion.
Endorsements are added provisions to an insurance policy that change the policy's terms or conditions. An endorsement can be initiated by an insurer to change or vary the cover offered under a section of the policy. Endorsements are usually included as additional pages appended to the policy schedule which must in turn be read in conjunction with the policy wording. It is important to note that Endorsements are legally binding changes to the insurance policy and copies of these should be kept with the policy schedule.