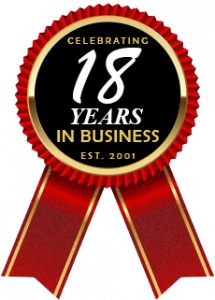 We have been offering short-term insurance products to South Africans since 2001. Whether it be personal, business or a specific type of cover, we have a solution. If we don't have a solution, we will find one.
Every success of a business is attributable to its clients, and to ours we say THANK YOU. Many of you have been on this journey from the very beginning and we are truly grateful for your loyalty and continued support.
Efficiency is about doing things right, effectiveness is about doing the right thing. At LSG, we do both.