Seeking the illusive truth in motor claims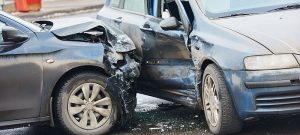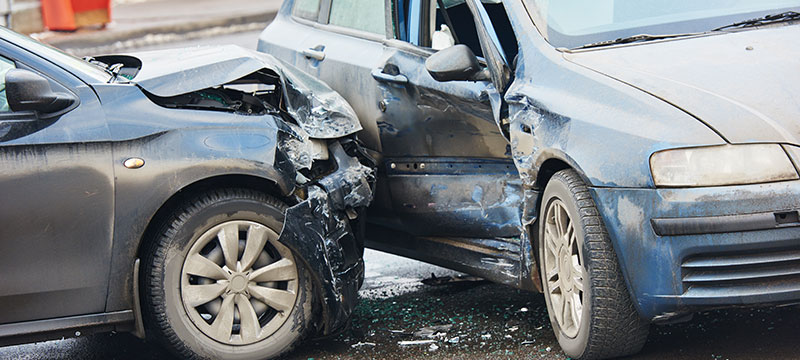 Any of South Africa's non-life insurance brokers can vouch that there is more than one side to every motor insurance claim. The claims assessors and loss adjusters appointed to assess claims and apportion damages following an accident must often sift through three or four versions of the 'truth'.
They must consider recollections of an accident given by the insured, nominated driver, third parties to the accident, independent witnesses and law enforcement officials to name a few. Inconsistencies are inevitable given the complex interaction between broker, insurer and policyholder and the desire on the part of the insured not to compromise the claim.
For more Read Here